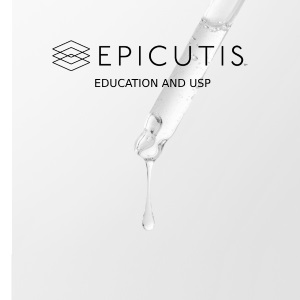 Meet Lisa Johnson & Epicutis Skincare. Introducing Epicutis brand messaging, product overviews and key selling points you need to bring Epicutis skincare to your patients.
Epicutis is a simple system of non-toxic skincare designed to reduce redness, inflammation and aid your in-clinic treatments.
Suitable for any age, skin type, and while pregnant or breastfeeding.
Learning objectives:
– Understand the brand messaging and USPs of Epicutis
– Discover the benefits of each Epicutis product
– Explore additional product offerings including Post-Procedure Set and Lipid Recovery Mask